An Overall Corporate Design. Modulary applicable to varying sizes and places of booth.
Masa is a company with its roots in Germany which is specialized in design and production of plants and machinery for the building materials industry. Under the Masa trade mark, production facilities in Germany are supported by their sales companies all over the world.

The exhibition area of Masa extends over two floors and 740 m² at bauma 2019 in Munich. The 32rd Edition of the World's Leading Trade Fair for Construction Machinery, Building Material Machines, Mining Machines, Construction Vehicles and Construction Equipment.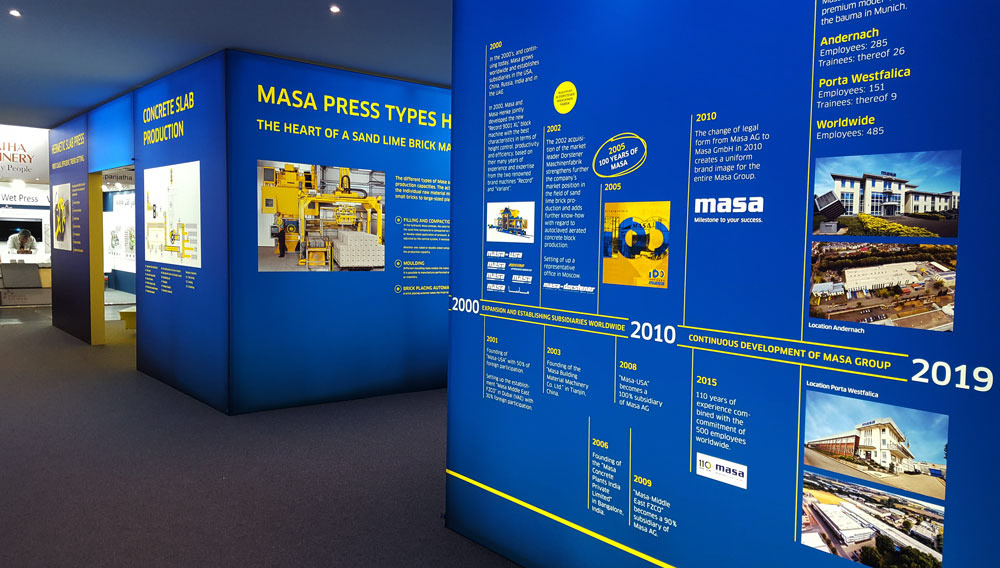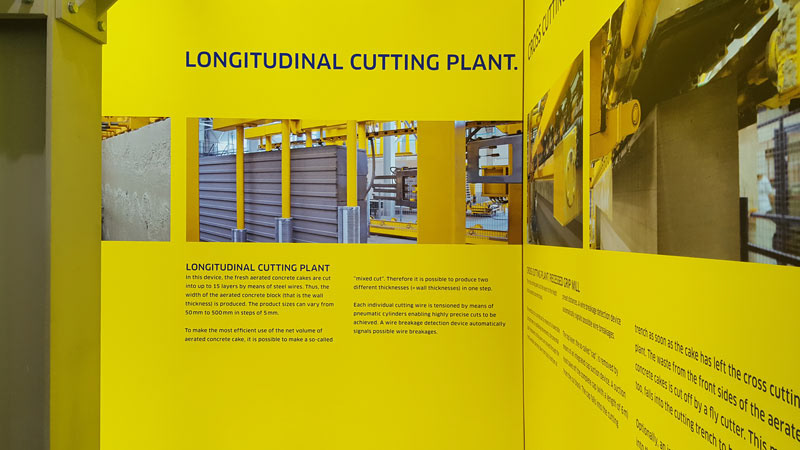 Trade Show Badges | RFID Cards
Give Away | folded Card with USB stick