mobility – Sustainable | renewable.
Sustainable products from renewable biomass are the business of CropEnergies. Founded in Mannheim in 2006, the member of the Südzucker Group is
the leading European producer of sustainably produced, renewable ethanol.

Annual report 2020 | topic:

Keywords
The intro pages show what CropEnergies is doing and which advantages result from it.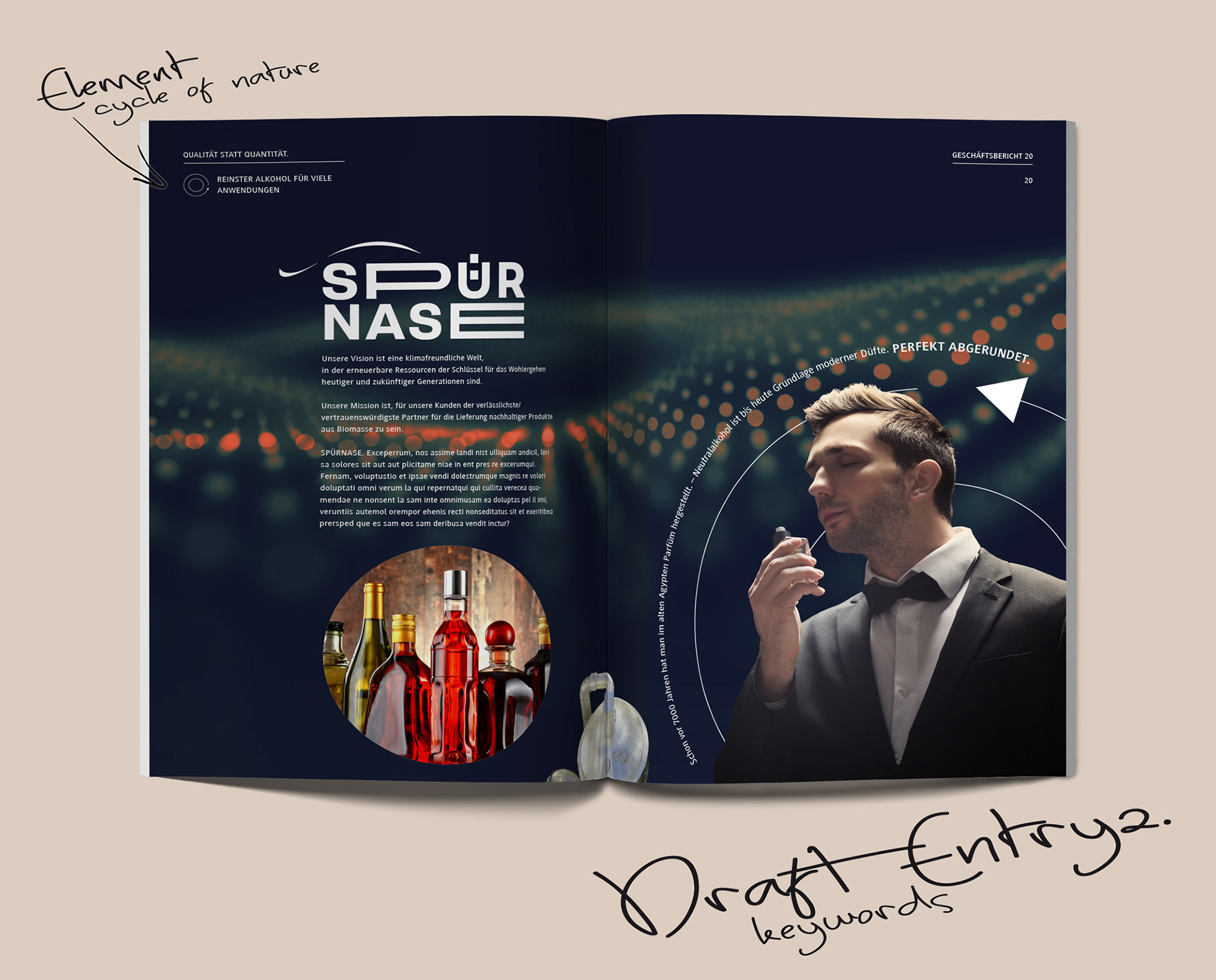 Annual report 2020 | topic:

SYMBOLS
The sustainable use of resources and the values that CropEnergies embodies can be translated into very surprising and simple symbols.